Welkom op de Link pagina!
Op deze pagina posten we links van diverse groepen, mensen, beurzen, mediums, Ghosthunters en noem het maar op!
Elke link zal te maken hebben met het "Mysterieuze" en of "onverklaarbare".
Wil jij ook op de linkpagina? Stuur ons dan gerust even een berichtje.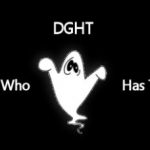 Het Paranormaal onderzoeksteam DGHT bestaat uit zeer ervaren onderzoekers met jaren ervaring. Het team is er voor u om u vragen zo goed mogelijk te beantwoorden en zal bij u komen als u paranormale activiteiten thuis of in u gebouw heeft.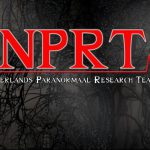 Het Nederlands Paranormaal Research Team is opgericht in november/december van 2010 en bestaat voornamelijk uit zeer ervaren onderzoekers. Het  merendeel van onze onderzoekers hebben al langere tijd ervaring als onderzoeker, omdat zij hiervoor actief waren bij andere teams.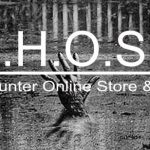 G.h.o.s.t. (Ghost hunting online store & training) is de eerste Nederlandse webshop waar men equipment & gear kan kopen voor paranormaal onderzoek. Naast onze webshop is er ook een mogelijkheid om trainingen te volgen tot paranormaal onderzoeker. Of om meer te weten te komen over het paranormale.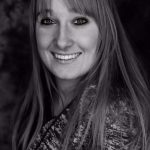 Rniers Fotografie, 
Voor al uw prachtige foto's van paarden, honden, uilen, trucks, tractoren enz enz enz.