Warning
: preg_match(): Compilation failed: quantifier does not follow a repeatable item at offset 1 in
E:\HostingSpaces\Musters\hetgrotemysterie.com\wwwroot\wp-includes\rewrite.php
on line
607
Warning
: preg_match(): Compilation failed: quantifier does not follow a repeatable item at offset 1 in
E:\HostingSpaces\Musters\hetgrotemysterie.com\wwwroot\wp-includes\rewrite.php
on line
607
Warning
: preg_match(): Compilation failed: quantifier does not follow a repeatable item at offset 1 in
E:\HostingSpaces\Musters\hetgrotemysterie.com\wwwroot\wp-includes\rewrite.php
on line
607
Warning
: preg_match(): Compilation failed: quantifier does not follow a repeatable item at offset 1 in
E:\HostingSpaces\Musters\hetgrotemysterie.com\wwwroot\wp-includes\rewrite.php
on line
607
Warning
: preg_match(): Compilation failed: quantifier does not follow a repeatable item at offset 1 in
E:\HostingSpaces\Musters\hetgrotemysterie.com\wwwroot\wp-includes\rewrite.php
on line
607
Een totaal nieuw en verfrissend programma maar met een knipoog deed bij RTV Stadskanaal vanaf 4 oktober 2013 zijn intrede. Léon Musters, J.D. Willemsen en Bertjan Brinkman zullen van 18.00 tot 20.00hr het programma presenteren! Met dit programma krijgen luisteraars de mogelijkheid om mee te filosoferen over divers pseudo-wetenschapelijke zaken.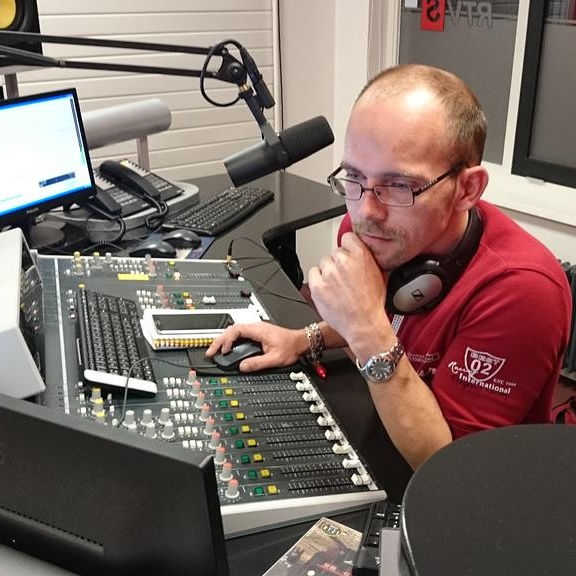 Onverklaarbare zaken, ufo's, ghosthunting, buitenaards leven, lucide dromen, gezondheid, autisme, spirituele ervaringen, helderziendheid, tijdreizen, parapsychologie, dimensies, graancirkels, complottheorieën, paranormaal onderzoek etc.. Het programma "Het Grote Mysterie" is een klein beetje vergelijkbaar met "Het Zwarte Gat" destijds van Radio Veronica. Omdat in 'Het Grote Mysterie' veel onderwerpen de revue passeren, zullen de doelgroepen ook breder zijn, we gaan dus veel dingen bespreken!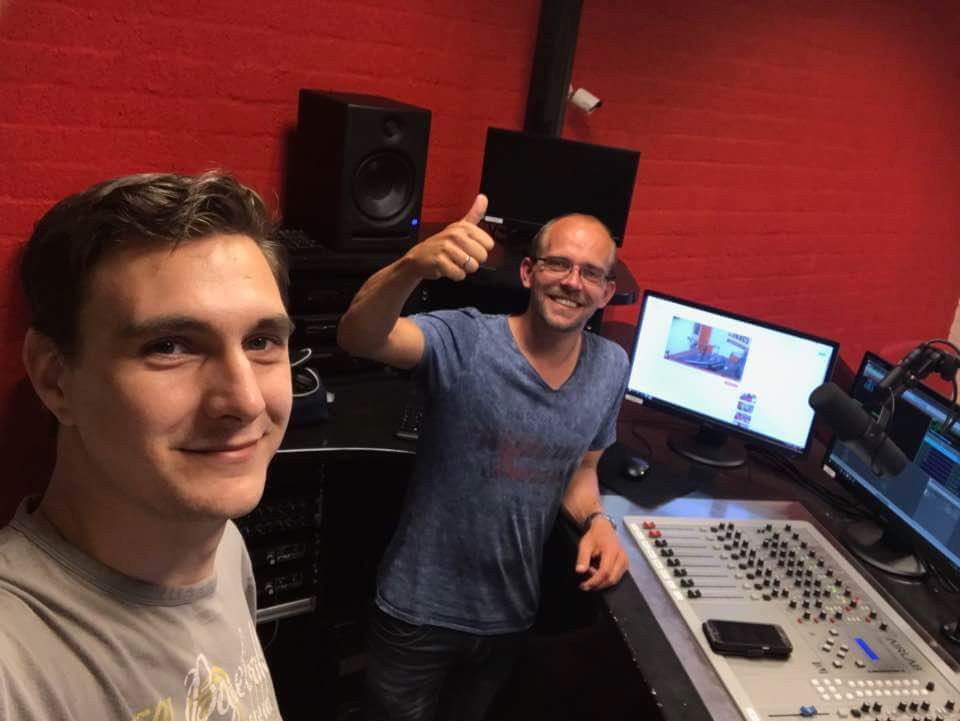 Ook komt er nog een item over voeding, deze wordt voorgedragen door voeding deskundige Marina Warrink. En als topje op de ijsberg hebben we in ons twee uur durende programma voor de luisteraars 2x 10 minuten reading live op de radio door aanwezige paragnost/medium Rita van Balen. We zijn ook bezig met een blokje UFO-news in het programma te krijgen waarin de nieuwste ontwikkelingen en/of hot-spots in kenbaar gemaakt worden op UFO gebied. Of je nu wel of niet met spiritualiteit bezig bent, we hebben voor ieder wat wils in dit nieuwe radioprogramma. Het is de moeite waard!
Ben je na dit alles nou nieuwsgierig geworden en wil je ook eens een kijkje achter de schermen? Neem dan gerust contact met ons op! Kan je haast niet wachten tot dat moment? Neem dan een kijkje achter de schermen zoals hier.
Met vriendelijke groet,

Het Grote Mysterie

Posted by: Léon on 28 mei 2020